Building and Maintenance Services Essex and London
BeSure Building & Maintenance Services Ltd, have been offering our building services since May 2000. We have been guiding and helping local authorities, businesses and homeowners all around Essex, London, Herts and Kent to achieve their dreams with a realistic down to earth approach, helpful advice and a keen eye for attention to detail. Delivering Projects on time and on Budget time and time again we are able to boast a huge amount of repeat clients that trust our ability to deliver.
We offer the full array of building services to Organisations ranging from Local Councils to Local Authorities, Local Government to Homeowners. We are able to offer professional Building Services that include everything from full home extensions to new build homes, planning advice and commercial / residential development. ​
BeSure are based in Basildon, Essex our work is generally all around Essex, Kent, London and Herts. In the last year some of our major building projects have been commercial refurbishments, building new homes and renovating offices, schools and other commercial building in Essex, Herts and Kent and London
We have public liability insurance up to £5,000,000.
Building And Maintenance Services
Our company started in 1999 providing building and maintenance services to local authorities. Since those early days we've grown steadily and today boast a large fleet of fully equipped vans manned by skilled contractors. Our list of services to business and the public has matured offering a vast range of services that covers most needs. Today we've built a successful business and we continue to develop and train for new skills to meet the constant demand for quality reliable services.
We pride ourselves in achieving high standards to meet our client's requirements. We serve both the public and private sector offering all types of building services. We would welcome the chance to prove why we should be your preferred partner for your next project. For more information please feel free to contact us today.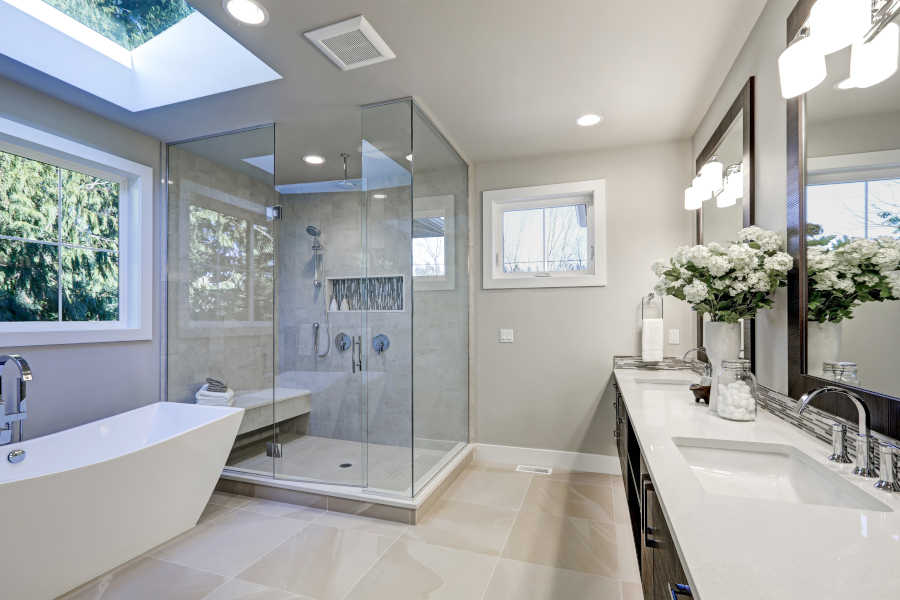 Office refurbishment is a great way of utilising that space taken up by inconvenient walls and old partitioning. With careful planning our design team will create more space within your office, creating more rooms at a cost-effective price. Once designed we can undertake all the partitioning, electrical works and any plumbing needed. Our team can even install suspended ceilings. We have a wide range of top-quality materials, windows and doors that will compliment any new office space.
A leaking water pipe can cause so much damage and cost to homes and businesses across the UK, but our specialist division can use modern technology to help identify the leak as quickly as possible to reduce your exposure to a financial disaster. Our specialists can use many techniques to replace water pipes, one of those being the Moling Method. This method allows us to drill as near to the pipe as possible, causing as little damage to the surrounding area and without digging a great big trench across your garden.
BeSure is a building and maintenance services company that provide a comprehensive list of services which include: Conversions, Loft Conversions, Disabled Adaptations, Refurbishment, Water Mains Replacement, Electricians, Plumbers, Porches, Driveways, Office Partitioning and a range of support services to complement our experienced tradesmen. We provide a first-class service to home owners and businesses in London and Essex. We are very happy to travel throughout the UK, so will take on any projects from our clients who live in urban areas. We adopt leading-edge technology and have many of our staff on the road with fully equipped vehicles to respond to your needs quickly.
We have been experts in the disabled adaptations field for over 12 years working in partnership with commercial clients. We help them to attain compliance with the 2004-Disabled discrimination act. Our experienced NICEIC approved electricians can install singular pieces of equipment like stair lifts, inclined platform lifts and elevators. We can install level access showers and use Altro surfaces for optimal safety.